Creative Ideas for School Funding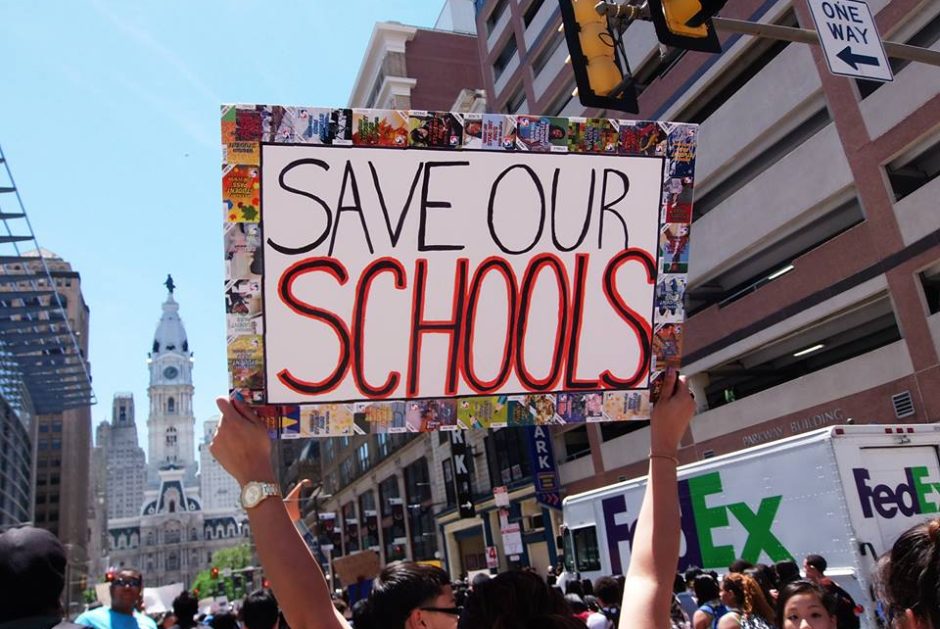 On July 9, 2018 by Felix Rippy
We need to get creative in helping our schools and their funding.  I wrote an article for USA Herald going over some ideas for this very relevant issue.  You can find it here.
Public/ Private Partnerships In Addressing Funding Issues
One idea that requires a lot more attention is increasing public/ private partnerships in new and creative ways. There is a concern about private enterprise involvement turning into marketing opportunities within the school systems but this can be managed.
Many industries are very active in working to resolve the skills gap and improve American schools including finance, healthcare, high tech, electric vehicles and bikes, household goods, apparel and food and beverage among others.  This is accomplished in a myriad of ways including financial support, volunteerism and donations of services and products along with money.